The combination of 20 years of experience and the knowledge of on-the-ground situation in Indonesia helps Fullerton Health Indonesia to provide support for oil & gas and mining industries with remote site facilities, manpower, equipment and management.
Some of the support that we provide include qualified medical staffing such as physicians, nurses and more, on-site clinic management, mobile and stationary field clinic, on-site medical check-ups, medical equipments, and more. With comprehensive Clinic Management program, we're able to sustain efficient and cost-effective clinical services at your work site.
All our activities are managed thanks to a software which is an integrated IT system based on ERP technology. This system is online, to be reachable worldwide through a secure connection to manage easily medical records and connected activities.
SOME OF THE INDUSTRIES THAT WE SERVE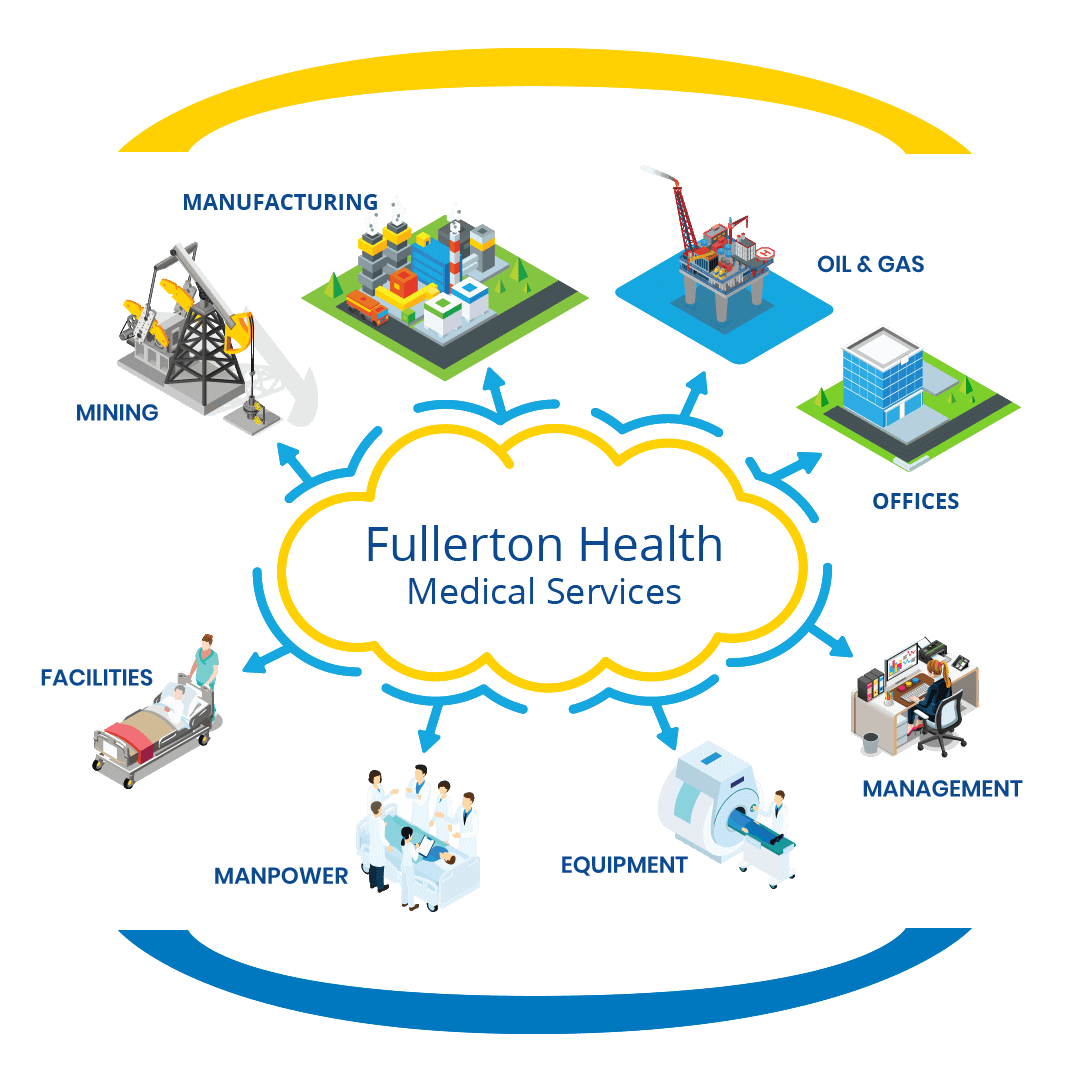 SOME OF THE SERVICES THAT WE PROVIDE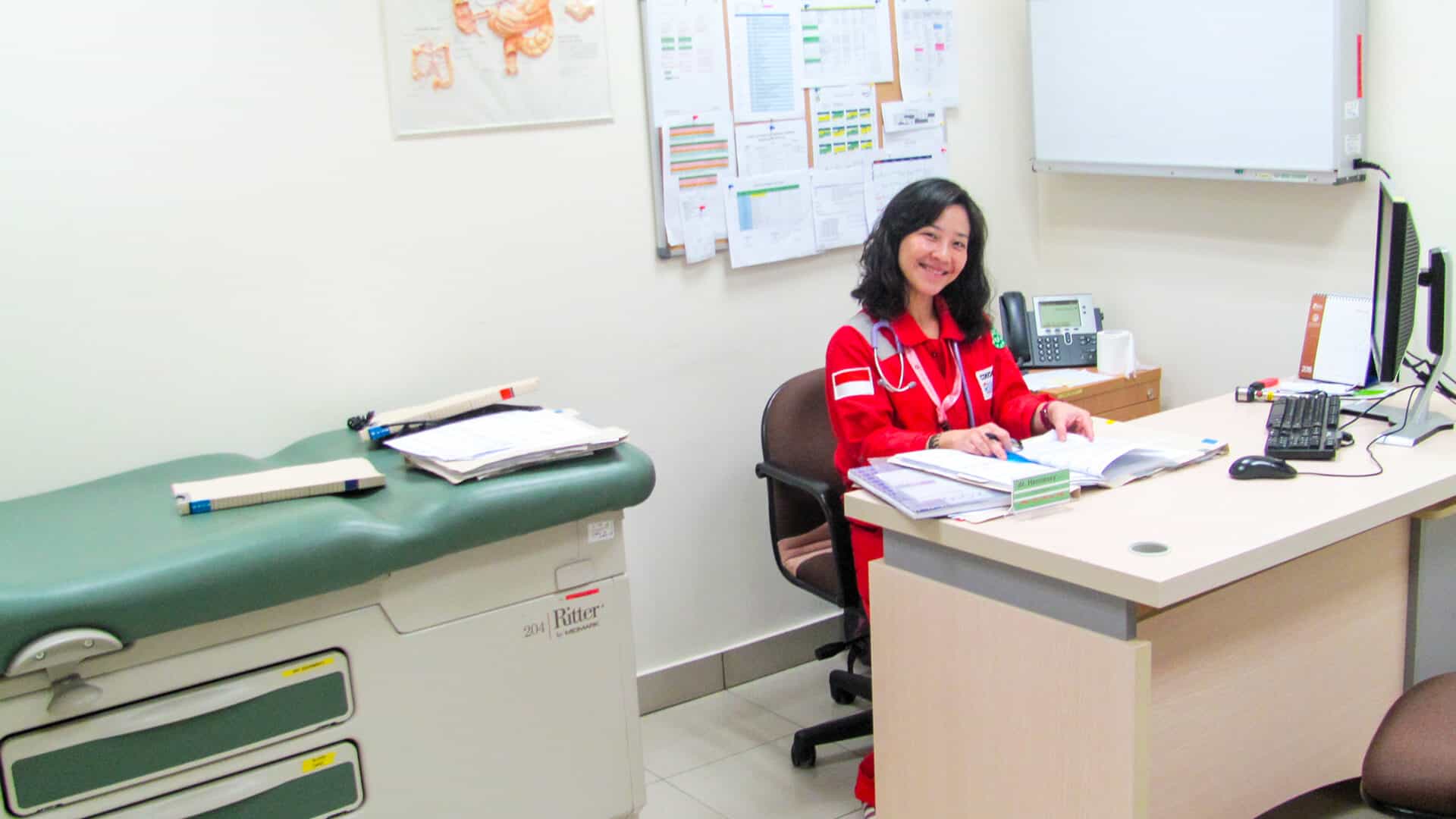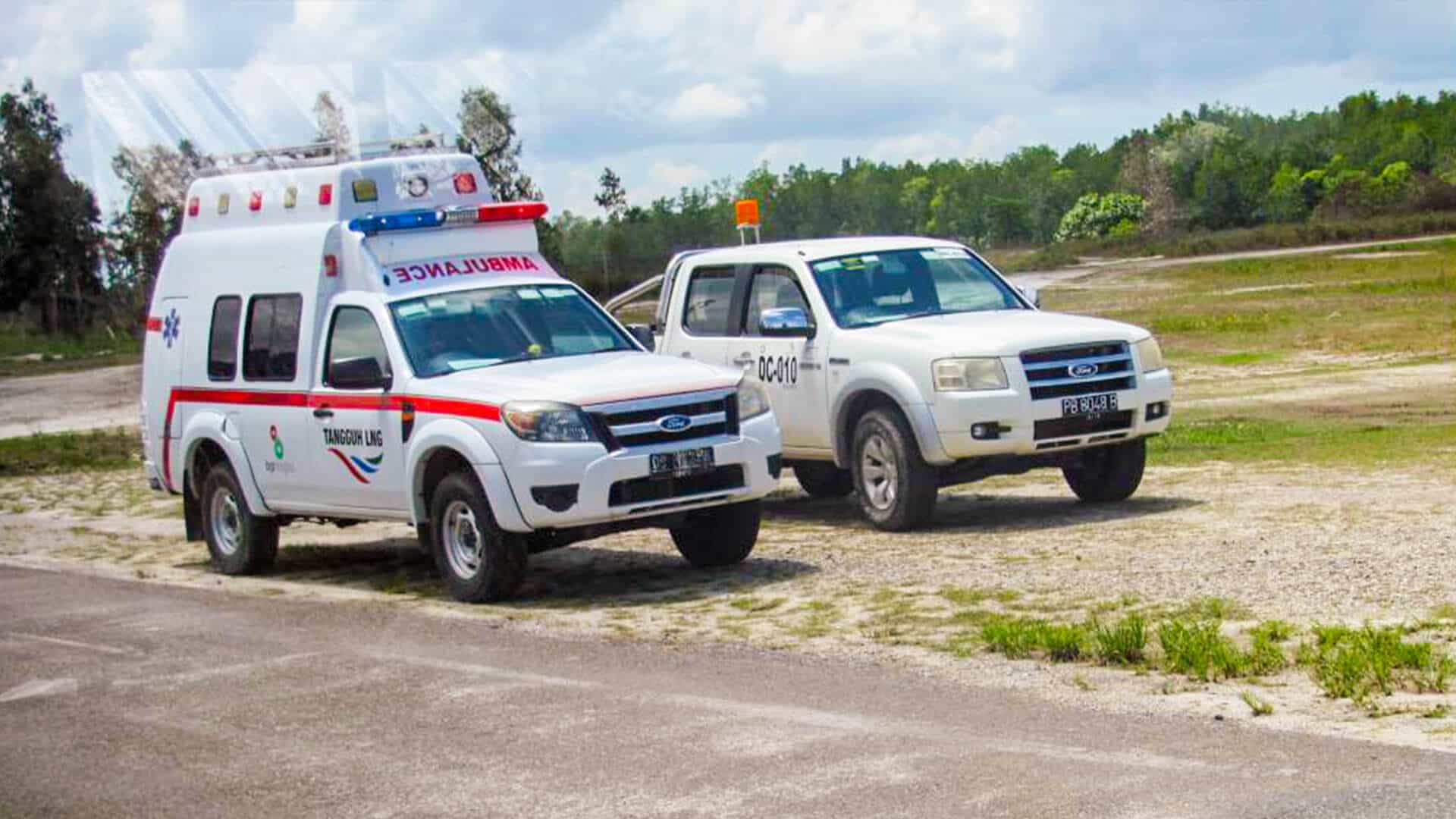 Equipment & Pharmaceutical Supplies
Full On-Site Clinic Management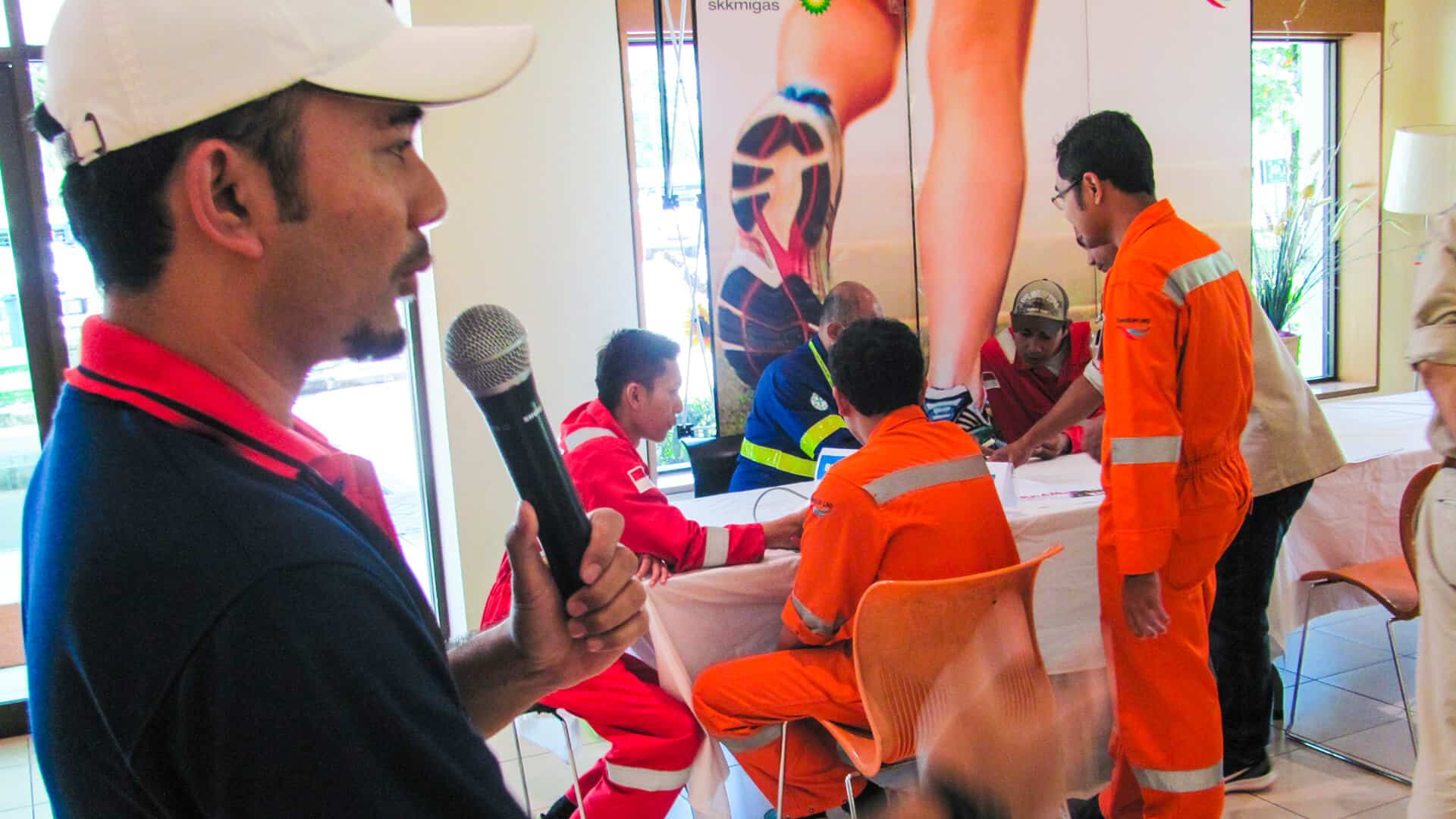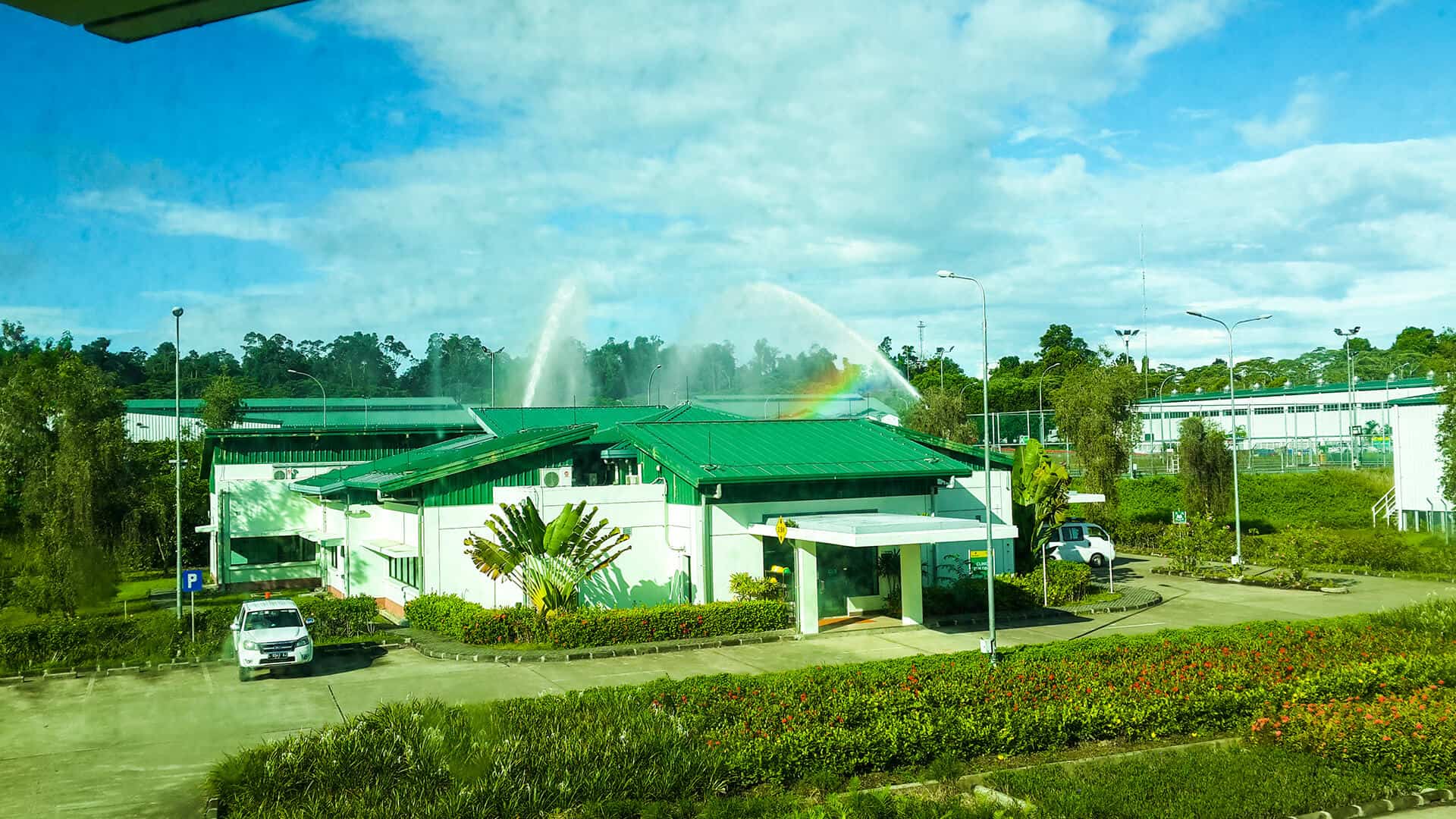 Medical Site Survey and Health Programmes
First-Aid Equipment & Training