OUR CORE VALUE
Founded in Singapore in 2010, Fullerton Health is a leading vertically integrated healthcare platform in Asia Pacific, with a proven track record of providing clients and patients with enterprise healthcare solutions.
LEARN MORE
Fullerton Health Indonesia is the only integrated enterprise healthcare services provider in Indonesia, catering to more than 2 million lives in Indonesia.
We harness our resources and expertise and strive to provide Affordable and Accessible Care for All in Asia Pacific.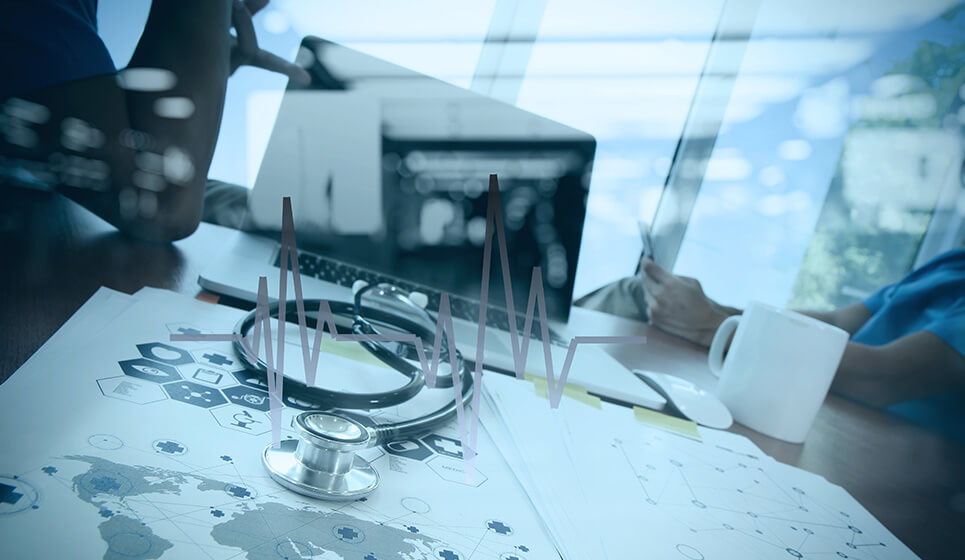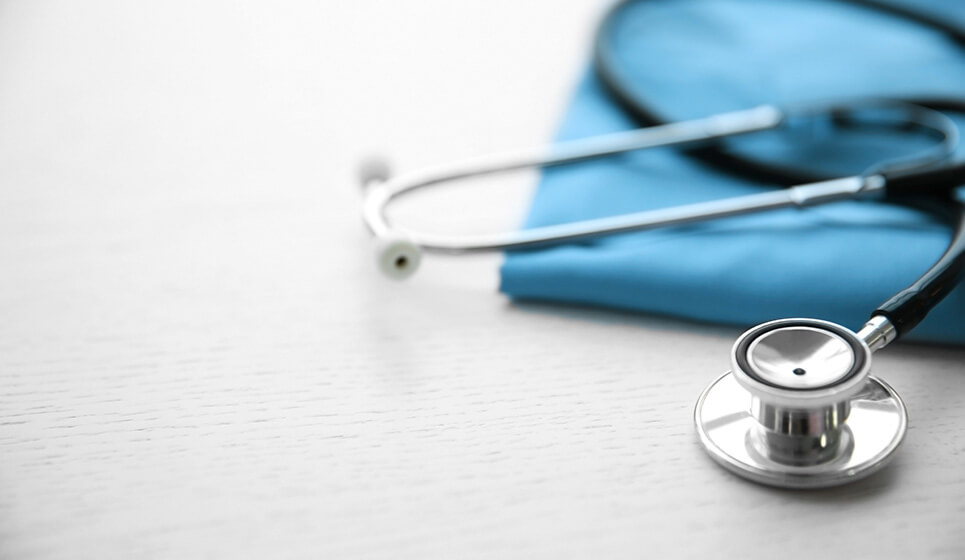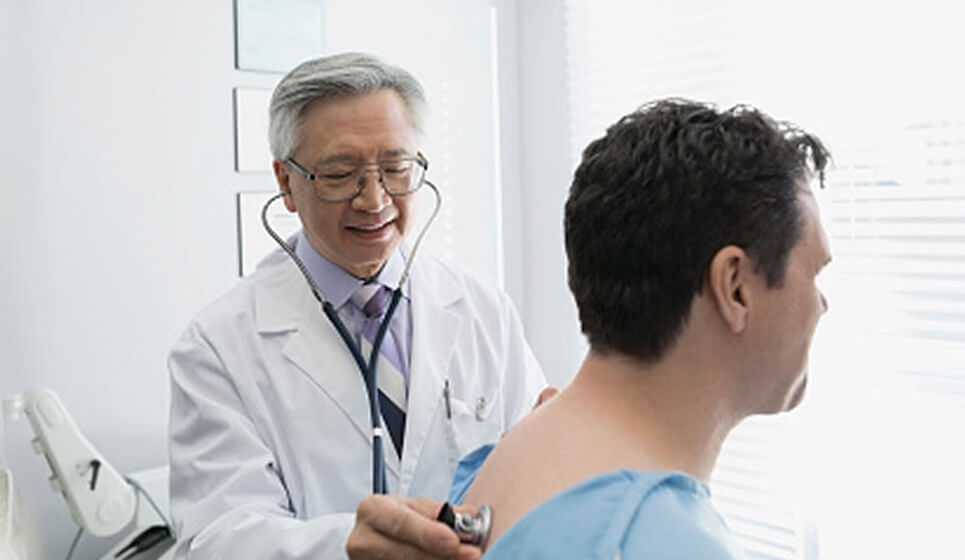 As a leading provider of integrated enterprise healthcare solutions in the region, Fullerton Health provides a wide range of services across the healthcare spectrum.