Fullerton Health is a leading provider of corporate healthcare solutions across Asia Pacific. Founded in Singapore in 2011, today we own more than 550 medical centres across 9 countries and have a network of more than 12,000 medical providers around the world. We harness these resources to provide you healthcare that is affordable, yet accessible.
LEARN MORE
Fullerton Health Indonesia is the only integrated enterprise healthcare services provider in Indonesia, catering to more than 2 million lives in Indonesia.
Today as a group, we provide healthcare solutions to more than 25,000 companies, including multi-national corporations and global and regional insurance companies.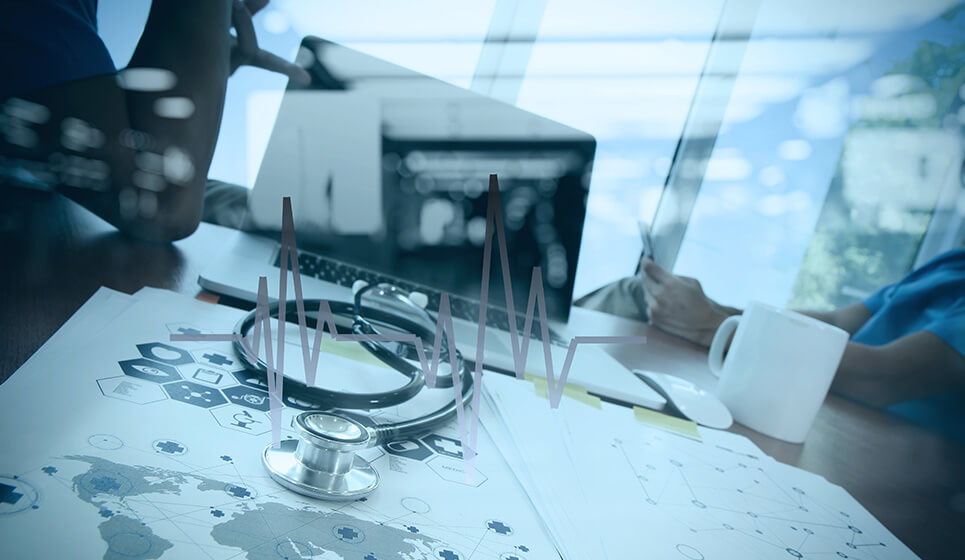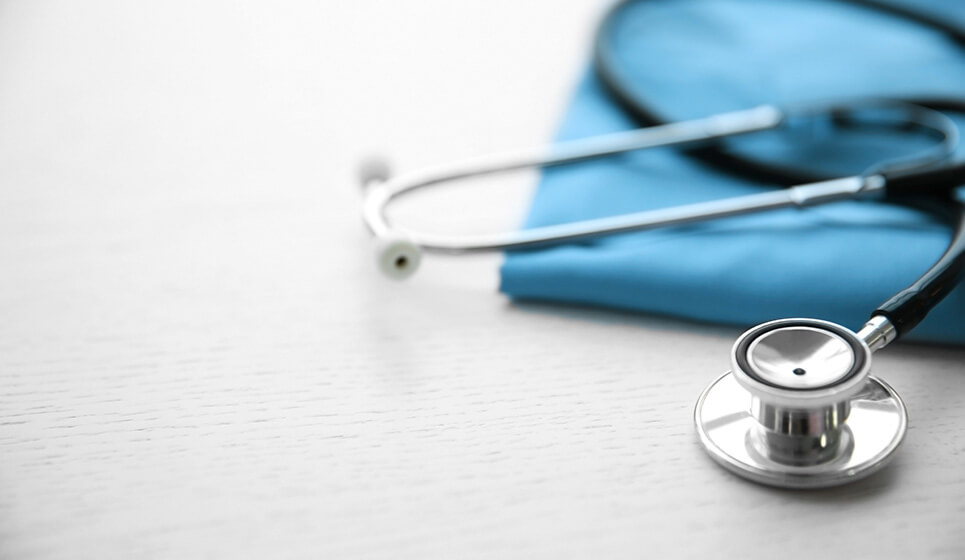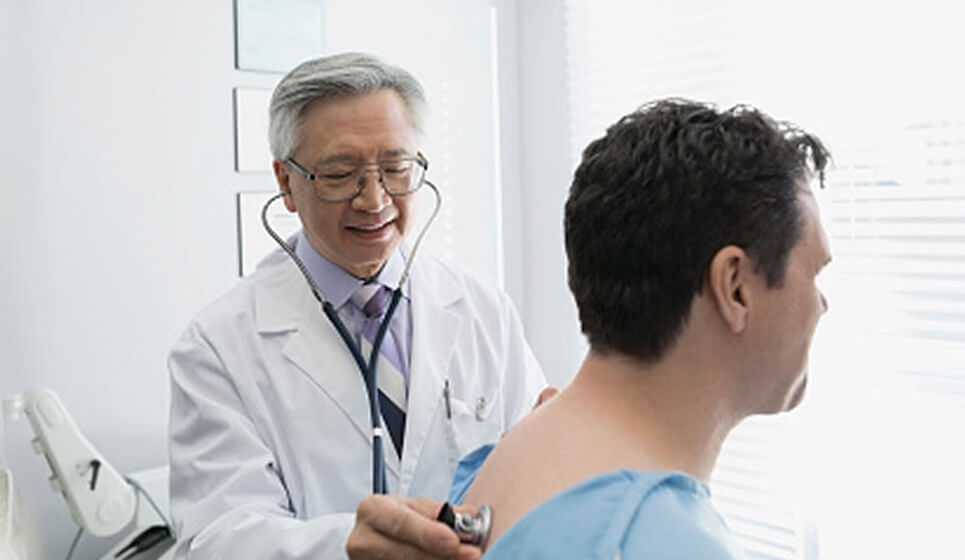 As a leading provider of integrated enterprise healthcare solutions in the region, Fullerton Health provides a wide range of services across the healthcare spectrum.