Fullerton Health Indonesia provides Medical Check-ups for workers as a preventive approach.
The service is customisable, including tests like :
Lab & Blood Test
We perform a wide range of biological examinations from routine tests to high specialized examinations to meet client's expectations.
Radiology
We provide comprehensive diagnostic imaging services. Our radiologists work closely with medical and surgical specialists to provide a full range of examinations.
Ultrasound
Our clinics provide an ultrasound services. We provide diagnostic testing for a growing number of healthcare providers. Fullerton offers a complete panel of testing, including OB/GYN, general, vascular, and ultrasound.
Treadmill
In Fullerton Health Clinics, we provide exercise treadmill testing which is usually one of the first test performed when a patient's heart health is in question. The test includes a complete physical exam that may be required for employment or sport participation.
Spirometry
We provide spirometry tests to diagnose asthma, Chronic Obstructive Pulmonary Disease (COPD), and other conditions affecting breathing.
Electrocardiography
One of the service we provide is an electrocardiography. This is a diagnostic procedure consisting of recording the activity of the heart electronically with a cardiograph and producing a cardiogram to evaluate patient's heart.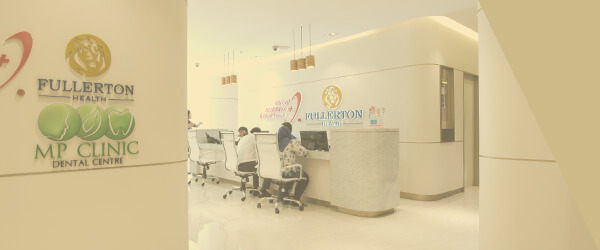 At any of our fully-owned medical centres across Indonesia, see the map below for our clinics.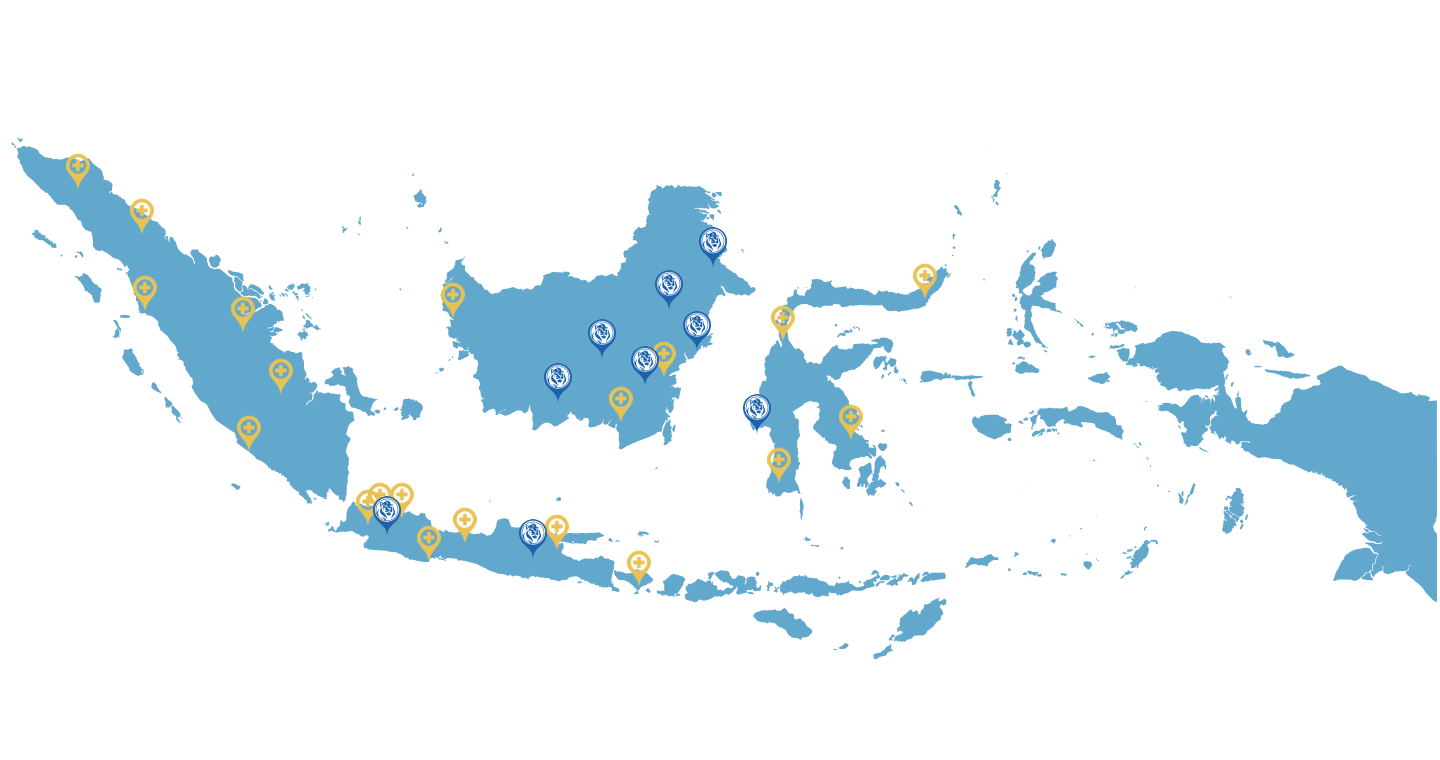 At your workplace, consisting of a dedicated team of doctors, nurses, and logistic personnel with mobile equipment to your location.