WHAT IS THIRD PARTY ADMINISTRATION AT FULLERTON HEALTH?
"Our third-party administrator and administration-only service helps clients manage insurance and benefits claims"
With our third-party administrator/administration-only service, we can assist insurance companies and corporate human resource departments in bridging their policyholders' or employees' claims with our nationwide and regional medical care providers. As such, we cooperate with more than 1,400 health providers in Indonesia alone. This service includes authorization management, case management, claim management, utilization review management, and membership data management.
Our backend system is supported by a 24/7 call center that is managed by doctors and medical professionals. In addition, by leveraging Microsoft cloud technology we are able to seamlessly provide a cashless and reimbursement claims process. Data analytics also allow us to present more than 20 utilization reports and mean we can contain costs and provide appropriate medical check-ups for members. In addition, a suite of mobile apps helps policyholders to call emergency contacts, check benefits, or to find health facilities.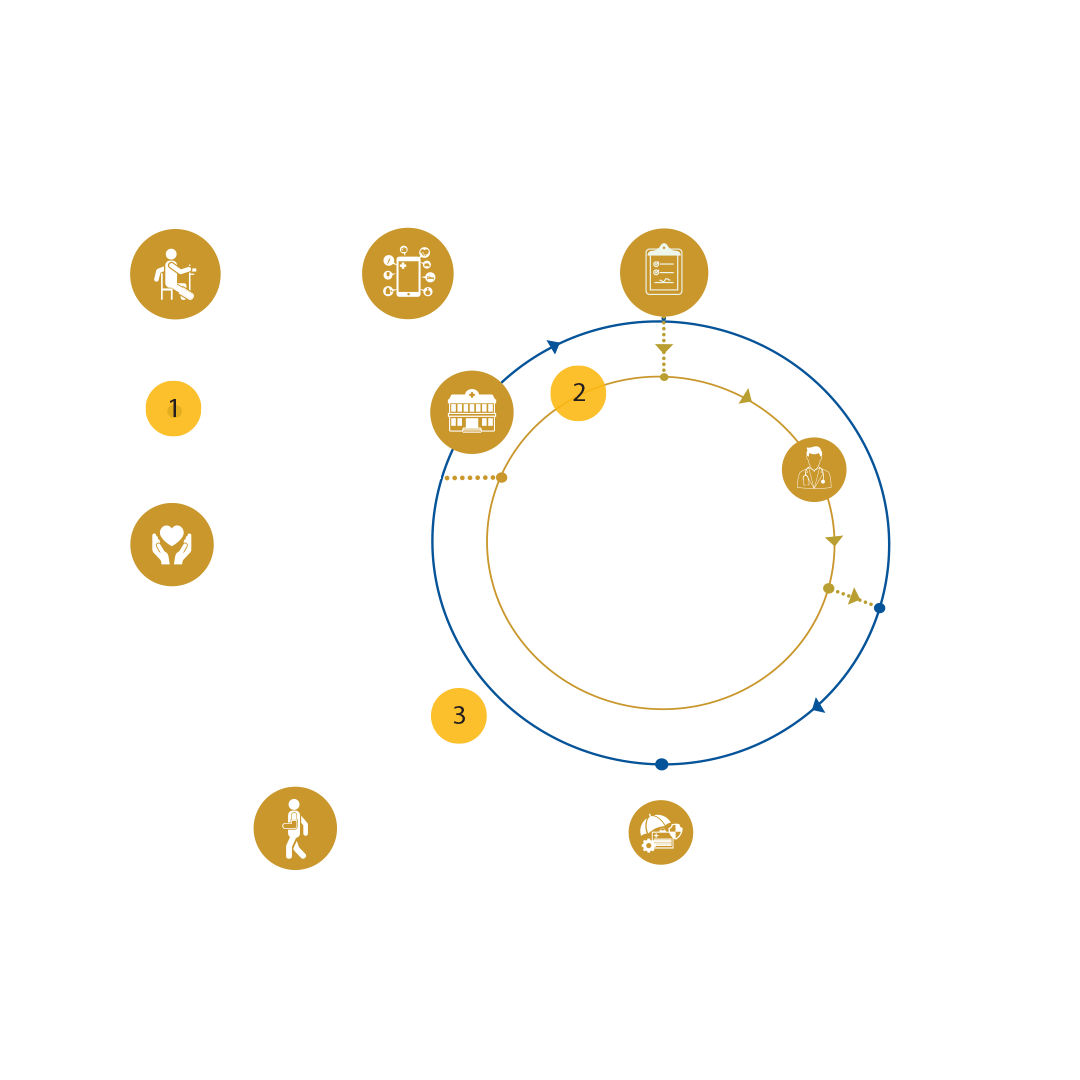 Our healthcare professionals work with our network of medical providers round the clock to make sure that patients are well cared for and are able to be discharged upon recovery. They also work with hospital providers to make sure the bills are accurate for timely discharge of patients.
RANGE OF SERVICE
WITHIN TPA
RANGE OF SERVICE WITHIN TPA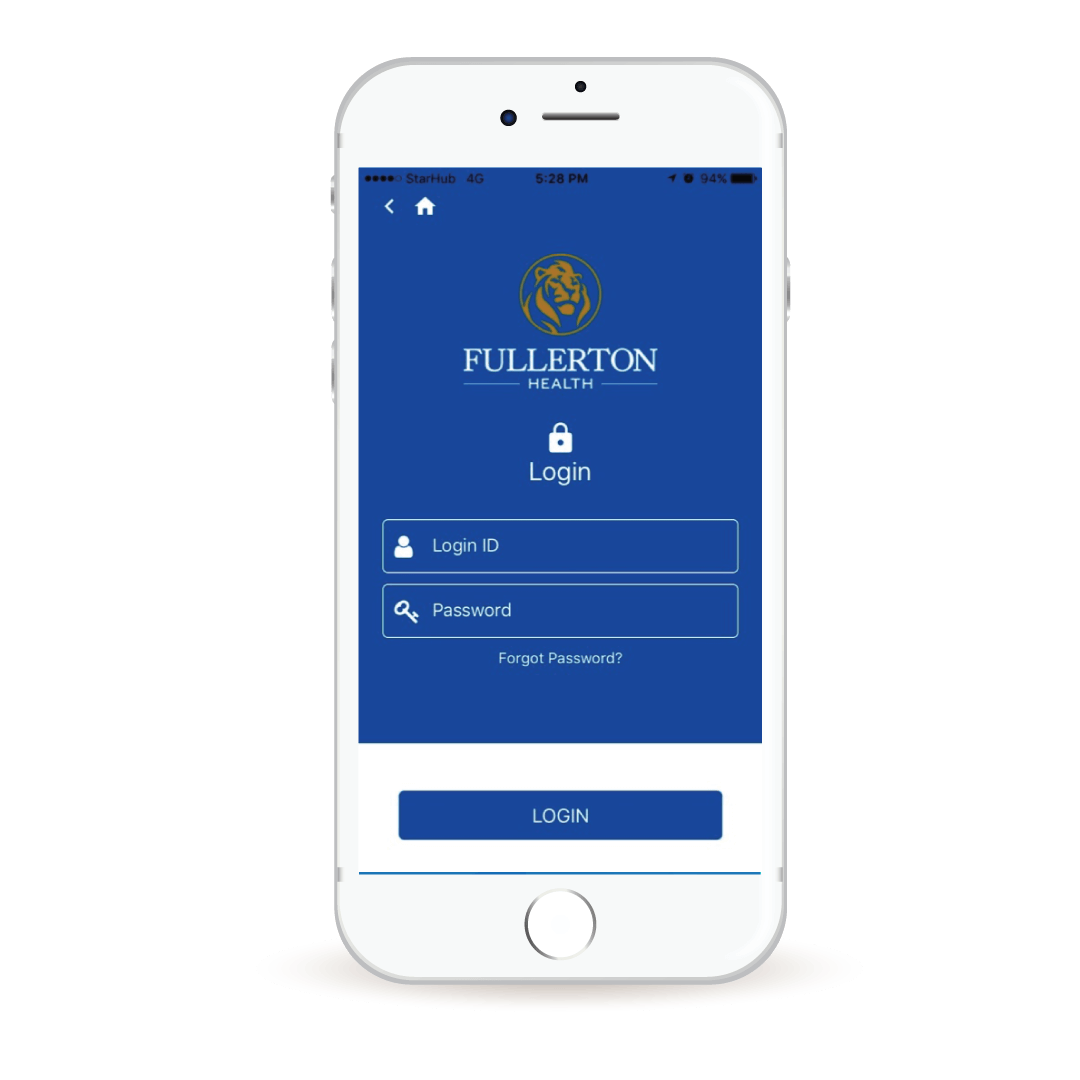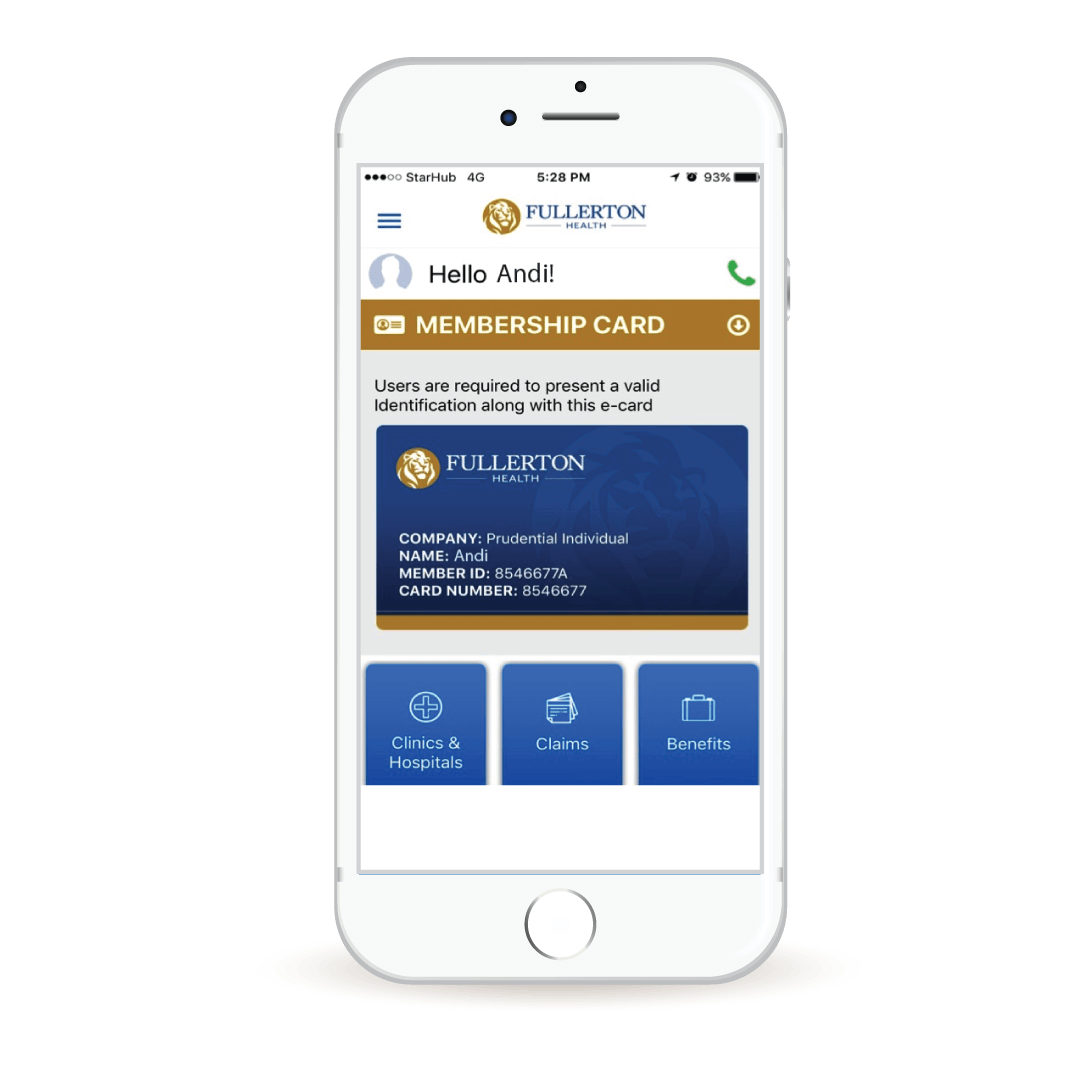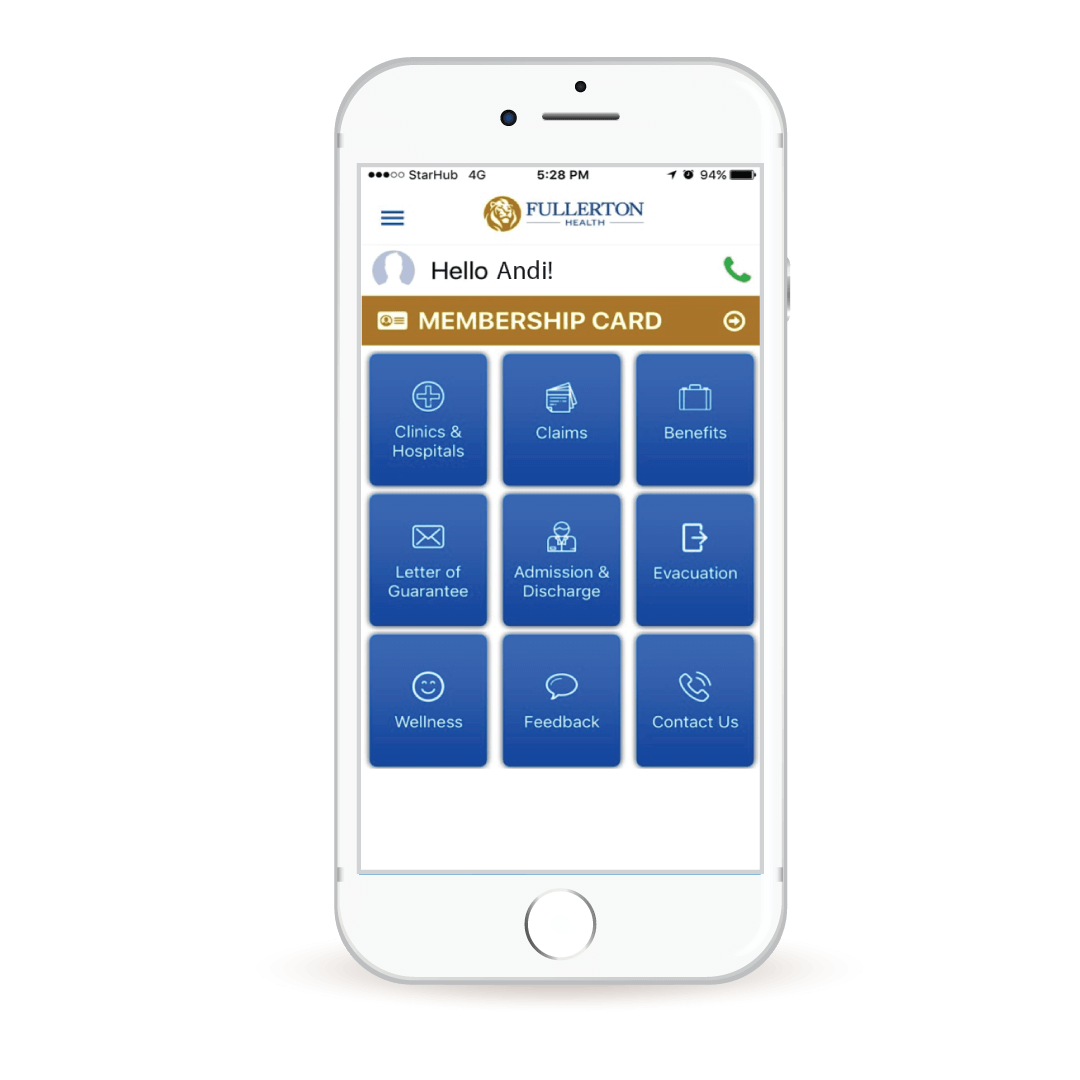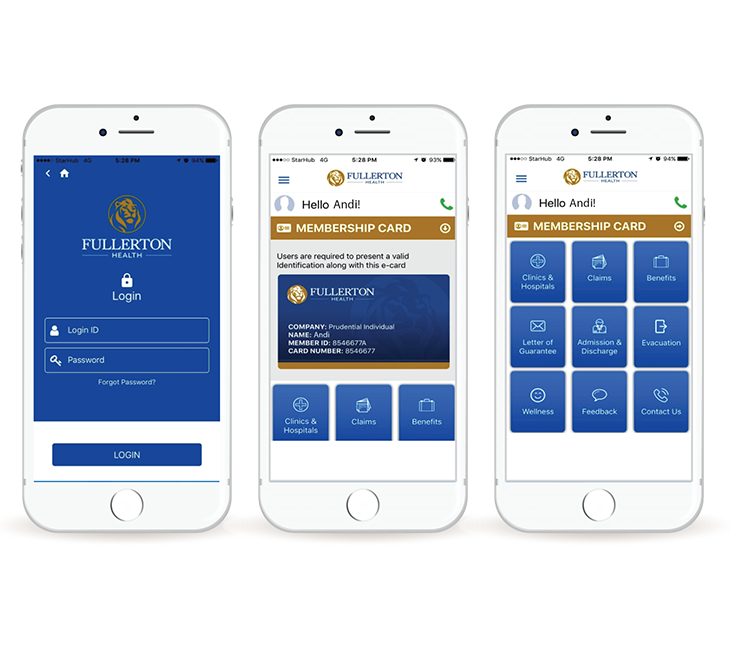 Fullerton mobile apps is a smartphone application with a wide range of comprehensive
feature for your health.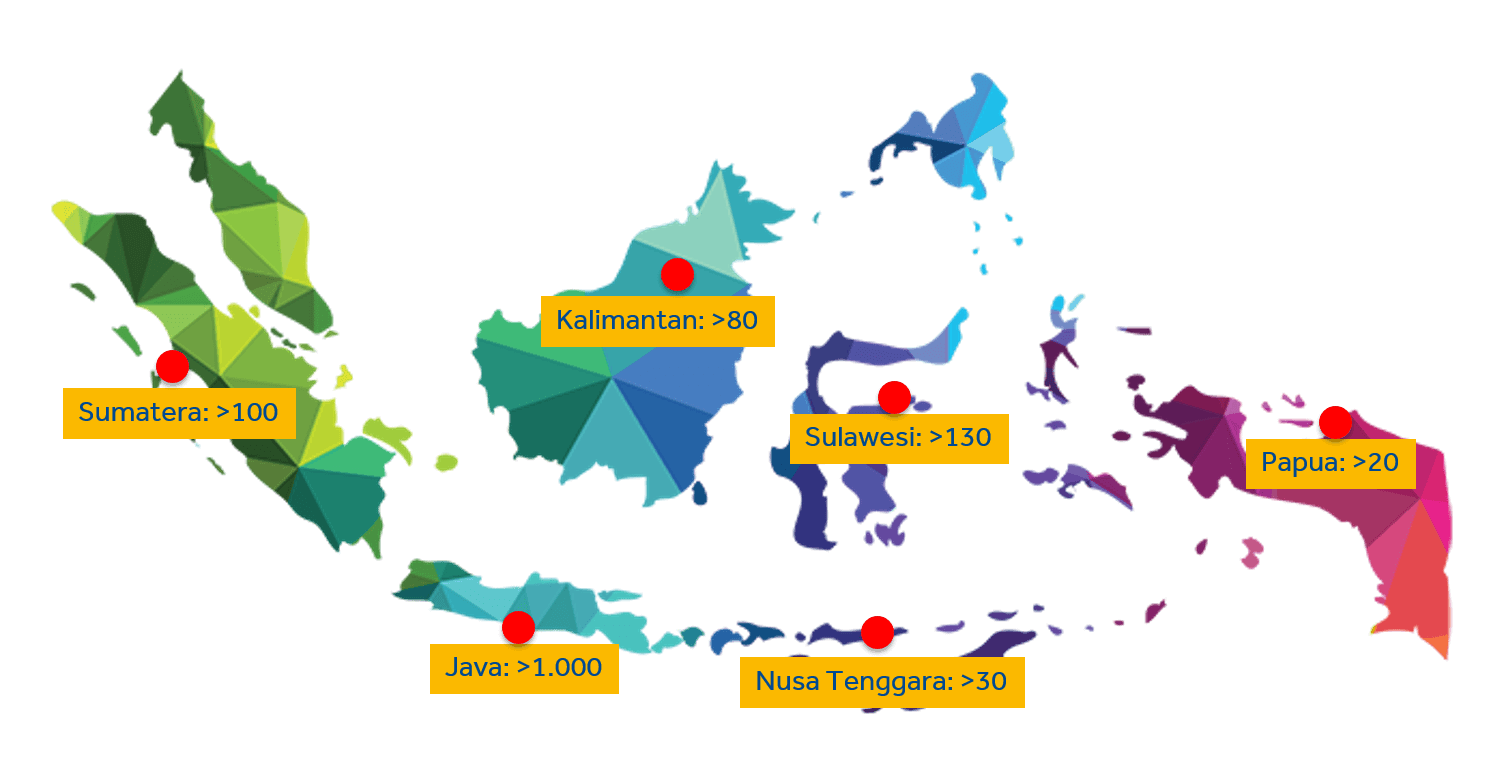 PROVIDER NETWORK OF
MORE THAN 1.500 PROVIDERS